Unparalleled Power
With 36 included modules and over 2000 incredible features Dolphin is the most capable community software. Period.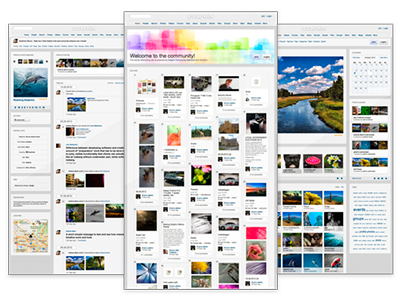 Natively Mobile
Dolphin comes with native iPhone, iPad and Android apps that you can re-brand, extend and be proud of.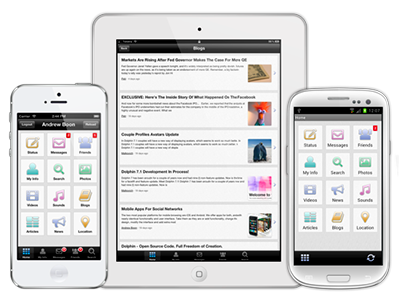 Complete Control
You reap the benefits of the site that you host, own and control. Dolphin Admin just helps to do it with ease.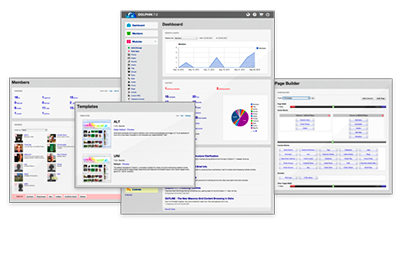 Unbound Potential
With thousands of extensions, languages and templates from BoonEx Market Dolphin knows no bounds.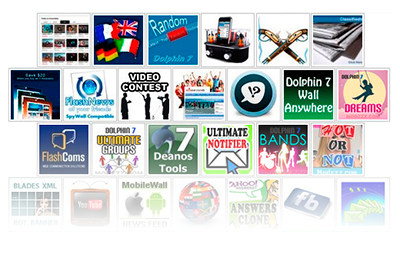 Your Social Network Is Actually Yours
With BoonEx you just download the software for your very own online community site and control it from top to bottom. Your project is completely independent and unhindered.
Backed By Strong Community
Dolphin community software powers thousands of social networks, online dating sites and niche communities. Over 200,000 webmasters collaborate, discuss ideas and help each other grow.
Versatile Extensions Market
Hundreds of plugins, modules, templates, language packs, integrations and modifications are available at BoonEx Market, making anything possible.
15 Years Of Experience
BoonEx is specializing solely on community software since year 2000. BoonEx is the most experienced, innovative and dynamic community software provider, by far.
Unparalleled Mobile Experience
We take "mobile" as the new standard of web-browsing. We build native iOS and Android social apps and we optimize Dolphin to work flawlessly on mobile devices.