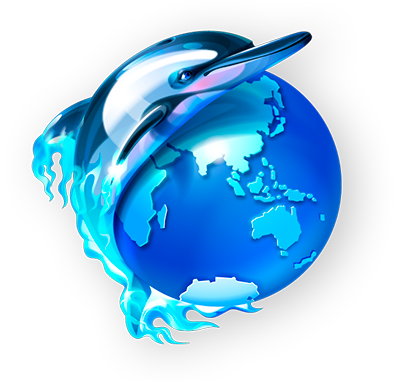 Dolphin 7.1 (Osho)
The world's most advanced software platform for building vibrant custom social networks and online communities.
Unparalleled Functionality
With 36 included modules and over 2000 incredible features Dolphin is the most capable community software. Period.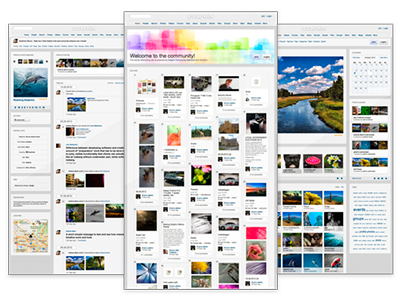 Natively Mobile
Dolphin comes with native iPhone, iPad and Android apps that you can re-brand, extend and be proud of.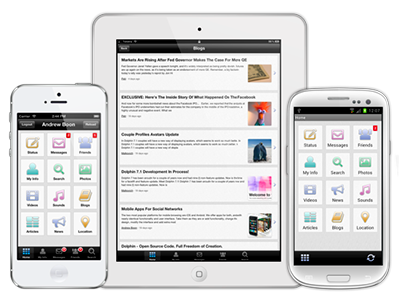 Complete Control
You reap the benefits of the site that you host, own and control. Dolphin Admin just helps to do it with ease.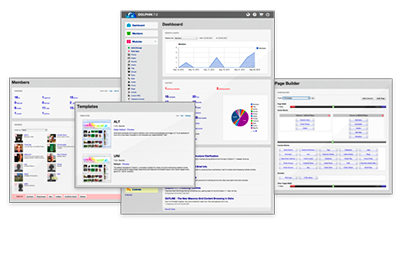 Unlimited Potential
With thousands of extensions, languages and templates from BoonEx Market Dolphin knows no bounds.