We're getting close to the planned final release of UNA 9 and expect to have the development resources available in the next couple of weeks to work on Dolphin. Details on the major changes and integrations option for UNA and Dolphin are still being worked out, but in the meantime, we plan a feature-update for Dolphin, mainly focused on long-standing issues and most-wanted feature improvements. 
Please, help us to prioritise the most wanted issues to work on. To vote, please sign in to GitHub and open Dolphin issues list at https://github.com/boonex/dolphin.pro/issues - then choose the ones that you think need to be done first and open each one to vote. Use the github "add reaction" icon and thumb-up each issue you're voting for.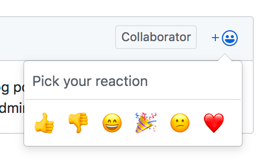 If you would like to propose a new feature or report a bug, please create a new issue in the repository.