I think its time for mobile apps which function like the dolphin do right now. I have a hybrid app, which is  functioning the way dolphin do in browser.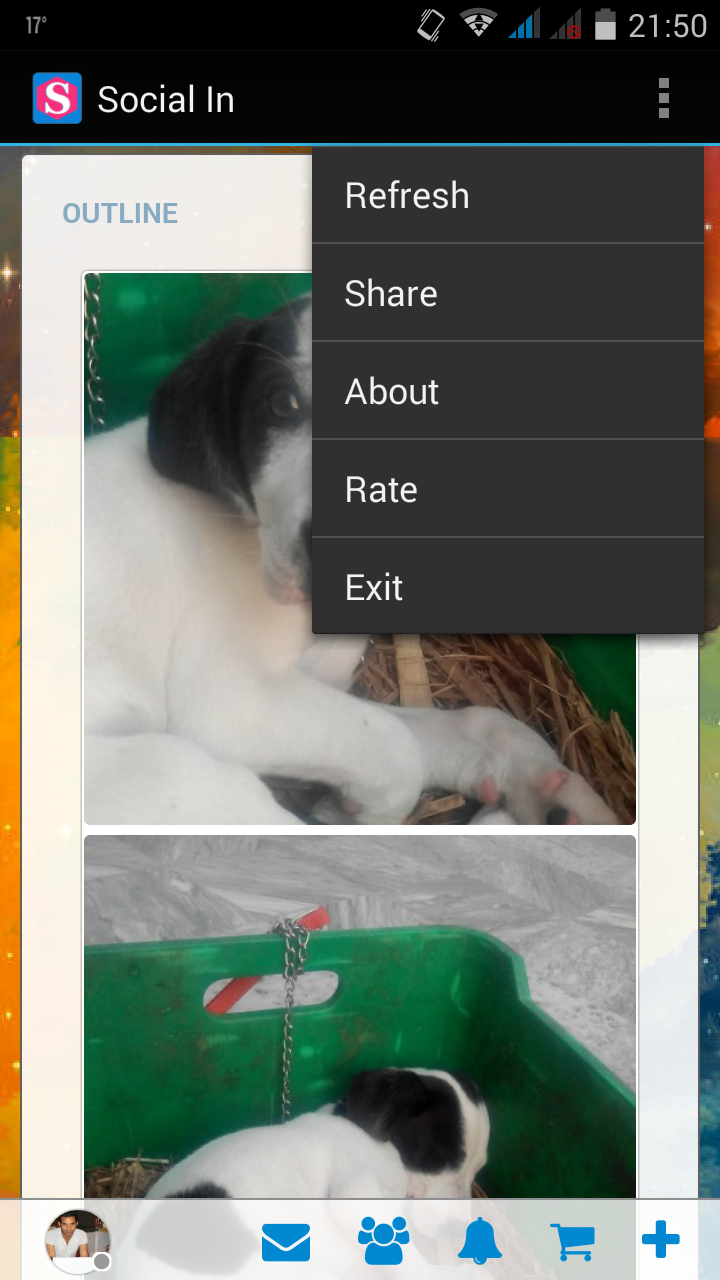 But what it lacks, is the notifications, members don't know whats happening behind the scene unless they open the app and check. So in simple words no real interaction. I also checked the rocket.chat app.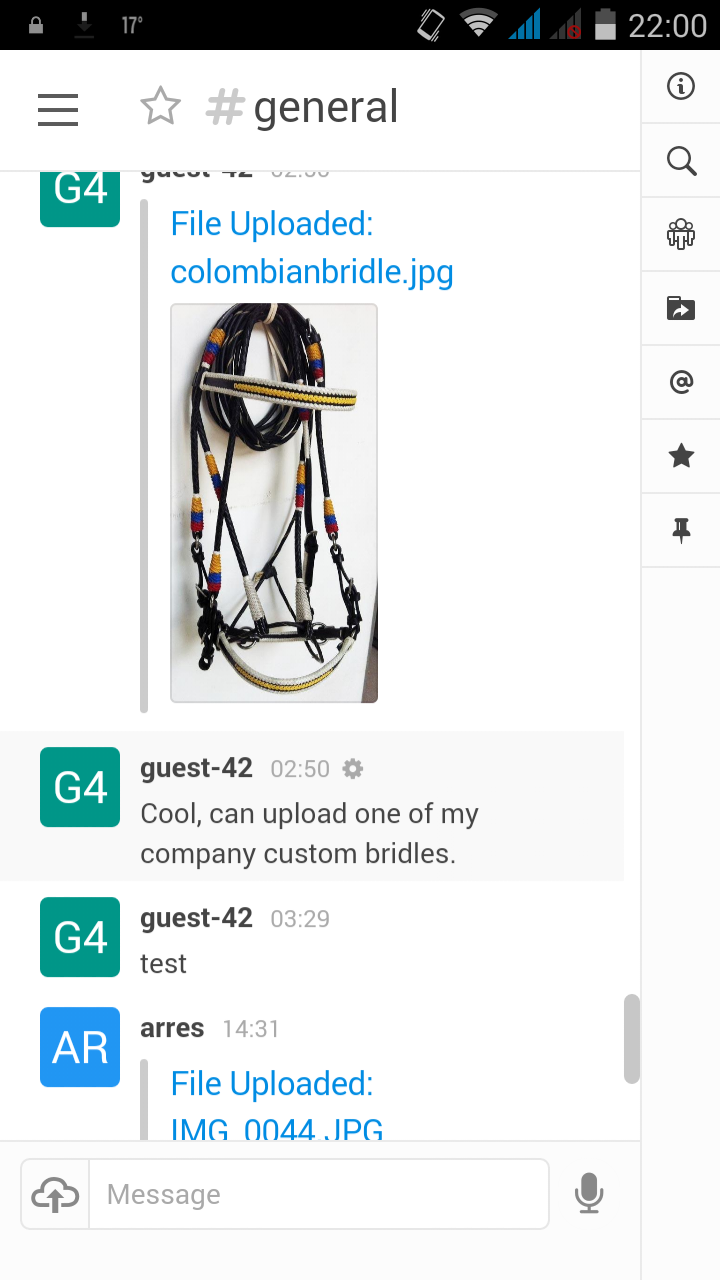 It is useless same as mine without any notifications, infect mine looks more cooler
Also dolphin need to push notifications in desktop browsers like the way facebook is doing right now.