The hardest part?...........the grand opening!
Now that I'm on the other end of the spectrum, I am now understanding that the hard part wasn't the "building" of the site but the launch and the maintaining of the site. I will confess that the building is the easy part and part of me wish I could go back to that part of my
project--------------------------->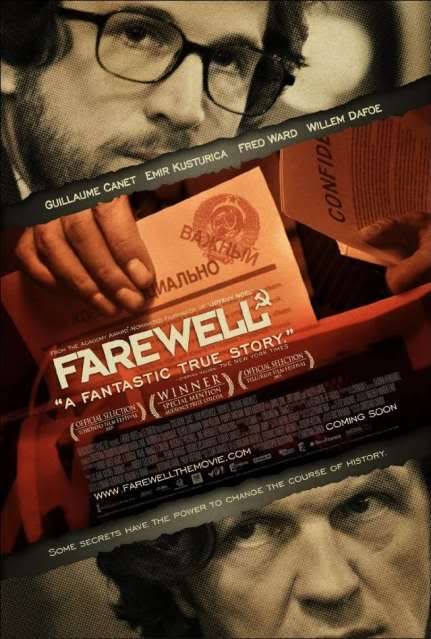 SO,at this point in time, I feel as if I'm a tad bit lost. I want to drive traffic to my site but I just don't feel like I'm ready for that yet. I still haven't set up the rest of my content which is one of the main reasons why I haven't started advertising. OOH, how lost I am right now. I know one thing, there is traffic coming from somewhere and it has nothing to do with me! I don't want to sound like I'm complaining but at the same rate, THATS NOT WHAT I WANT RIGHT NOW.
The one thing that I'm shying away from is FAKE traffic. I've noticed alot of sites offering traffic exchange for a price. I find some of these to be superficial and not very promising.Most of that traffic don't even come back and the main thing I want is reaccuring traffic. I will be going to me home, imreportcard to get some worth wild information pertaining to marketing.
 We did start with a referral program though, which earns the highest referrer $50, every month. So thats a start
I need guidance because I'm lost right now. I guess I will focus my self on the content area and go from there. Thats about the only thing I can say. Got a headache, need a glass of wine.