Products and vendors with active disputes to be exposed.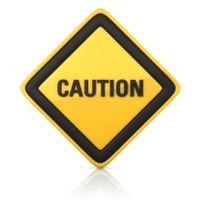 As a protective measure in BoonEx Market we added a new feature that will allow Moderators to mark products as "Under Dispute" with a link to dispute topic in Forums.  When a product is under dispute both vendor and the product pages will display a bold red banner warning about an ongoing dispute. Clients would be able to evaluate situation and make more educated decisions. 
Vendors would be forced to settle disputes as quickly as possible, however moderators would be able to make their own judgements on whether the warning must be lifted before the end of the dispute (such as in cases when vendors cooperate, but clients don't).