Michael Letcher has passed away.
Two days ago, just a week before Christmas that he planned to celebrate with his beloved little daughter, Mike Letcher has passed away. He was only 61.
From what we could gather so far, he has died because of a heart attack, the next day after he returned to Bishkek, Kyrgyzstan from his short trip to US (where he had just lost his mother). Michael (or rather - Michael's body) is in Bishkek now. We're waiting for updates from Lyubov about what needs to be done. This year was particularly challenging for Mike, with too many bad news for a man to handle, but he was fighting. He was not going to back down, but fate made the decision for him.
I couldn't start writing this for some time, because it just felt weird and wrong. I've got used to writing BoonEx posts knowing that Mike would assess them, correct me if needed and share his advice.  I wish he could proof today's post. And it should have been a post about Dolphin 8, about Christmas, about life. Instead, this is the very first time that Mike, a very humble, helpful and generous person gets the spotlight. I know he'd try hard to avoid making anyone feel sad. So, I guess we should rather think about life and what he did when he was still with us.
Mike joined BoonEx about 7 years ago and has become a good friend to everyone he connected with. It was his style - he created relationships, projecting deep respect and care. Mike enjoyed his talks and correspondence with BoonEx clients, always eager to talk in person, always taking extra time to "feel" every case and communicate it with great care. Very often Mike would refer to a client as "also a good friend" when requesting for something to be done by BoonEx techs or managers. He taught us to value good relationship more than money. And yet, although we've all learnt a lot from Mike he never positioned himself as a "mentor", only a trusted friend, always eager to listen and learn, too.
We still don't know what to make of it. People die, and sometimes too soon, but it's so hard to shake off regrets and accept what's happened. We had many personal talks and often discussed the future. It's incredibly painful to think that he wasn't meant to be here when "the future" comes. 
I wish he lived to see Sabrina (his youngest daughter) grow much older than 6. He dreamt about bringing her to US - the country he deeply loved.
I wish he lived to come to Australia with her and work with us from here.
I wish he lived to see Dolphin 8 come out and ride the "new wave" with us. I hoped he'd be very proud.
I wish we could discuss books, politics and history many more times, over a few beers. I thought we would.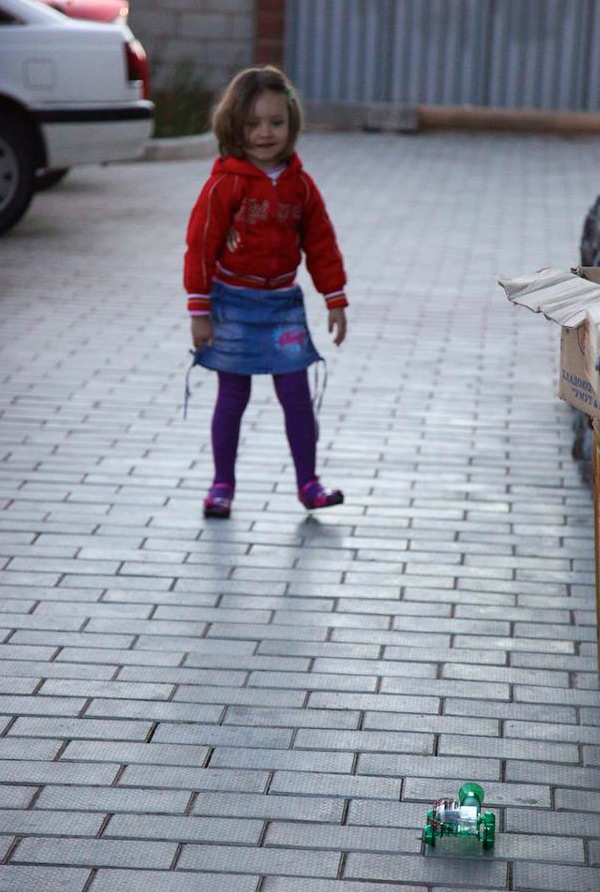 ~
Sometimes, when in reflective mood, Mike would tell about his sweetest memories of flying a small plane, hopping from one state to another, meeting new people and making new friends. He was a true romantic - an airplane pilot from old magazines, where they had the most reassuring smiles. He didn't really fit well in the "new times", but he brought the very best from his past to our present. 
Mike is flying a trusty Cessna now, watching over his kids in US and his daughter in Kyrgyzstan, waving to his friends and family - he has a long way to fly, because there are many countries, cities and towns in the world where people will remember and miss him. Rest in peace, Mike.